Duplex stainless steel has the same proportion of ferrite and austenite, and has excellent mechanical properties and corrosion resistance. It is widely used in petrochemical, transportation, marine engineering and other fields. 2205 duplex stainless steel is a typical representative of the second generation of duplex stainless steel, and the proportion of global production and application is as high as 80%. As an indispensable process in material processing, welding has a profound impact on the production, application and promotion of duplex stainless steel.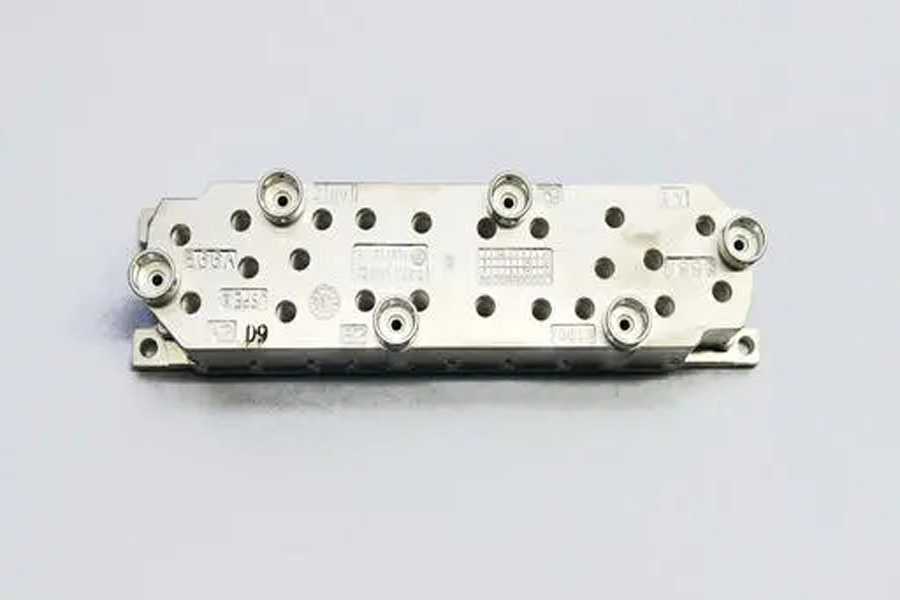 However, under the action of the welding thermal cycle during the welding process, the base metal and the weld deposited metal are prone to a series of complex phase transitions and element migration under the unsteady heating conditions of rapid heating and rapid cooling. The organization and overall performance have a great impact. Therefore, the theoretical research value of the weldability of duplex stainless steel is to ensure that the heat-affected zone and weld area of ​​the welded joint obtain the appropriate two-phase ratio by setting appropriate process parameters; prevent the harmful second phase precipitation caused by welding heating and cooling And cause embrittlement.
Our technicians use the method of submerged arc automatic welding and flux-cored wire gas shielded submerged arc welding to weld SAF2205 duplex stainless steel, focusing on the effect of different welding process parameters on the microstructure and mechanical properties of welded joints. influences.
The base material used for the test is the SAF2205 duplex stainless steel produced by Sweden's Avesta company, with a plate thickness of 12mm; the welding material is also provided by the company, the flux-cored wire grade is Avesta FCW-2D2205/Φ1.2mm, and the submerged arc welding wire and flux grade is Avesta2205 /Φ3.2mm, Avesta Flux805.
---
Please keep the source and address of this article for reprinting: Study on Mechanical Properties of Welded Joints of Duplex Stainless Steel
---